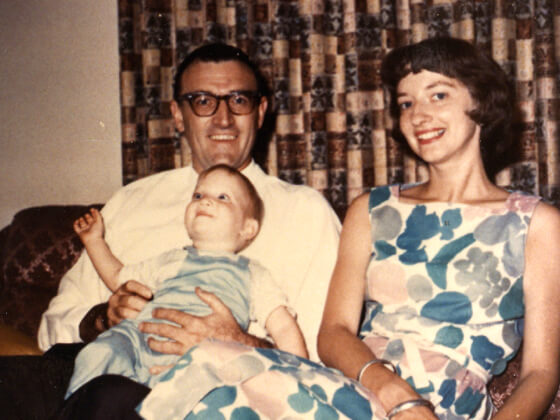 In 1963, Bill Cook and his wife, Gayle, started a business selling needles, wire guides, and catheters, making some of the products in a spare bedroom of their small apartment in Bloomington, Indiana, in the United States. Bill had learned about a medical technique (called the Seldinger technique) that required only three simple products to access blood vessels, and he felt it could be a good small business to sell those products to physicians who used them in diagnosis.
Soon after that, Bill met Dr Charles Dotter and learned that the technique offered a way for physicians to treat patients for diseases in their arteries in less-invasive ways than open surgery. Bill quickly developed a passion for finding ways to improve the lives of patients. This collaborative relationship between Cook and Dr Dotter led to the growth of minimally invasive medicine from an unknown field to eventually becoming the standard of care.
The Cook family business grew rapidly as the demand for their products grew. They were continually adding employees and moving operations to larger and larger facilities. As the company grew, Bill was careful to maintain a family-like culture where employees were valued and listened to and where the innovative spirit was encouraged. Thanks to this culture, many employees have worked at Cook for decades.
Before long, Cook expanded distribution and manufacturing to Europe and then to the Asia-Pacific region, to get products to more physicians and the patients who needed them. And as the decades passed, Cook developed many additional products to meet the needs of physicians in other areas of medicine.
Today, Cook Medical employs more than 10,000 people around the world and offers products in 135 countries for treatment or diagnosis in almost every system in the body and almost every area of the hospital.